On-line Rental Signup
Please use this form to pre-register for a rental instrument and make the rental process fast and easy. We will have your selected instrument ready for you to pick when you want. After submitting this form, all you will have to do is come into the store when you are ready to pick up your instrument, give us your name, show us a valid Driver's License and Credit Card and we will have you on your way ASAP.
For details about our rental program, click here. Feel free to contact us via e-mail or 925-385-0963 if you have any questions.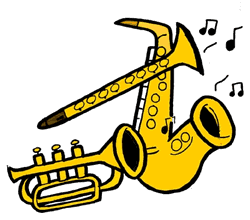 We are OPEN Monday-Friday, 9:30 AM-6 PM and Saturdays from 10 AM-5 PM.